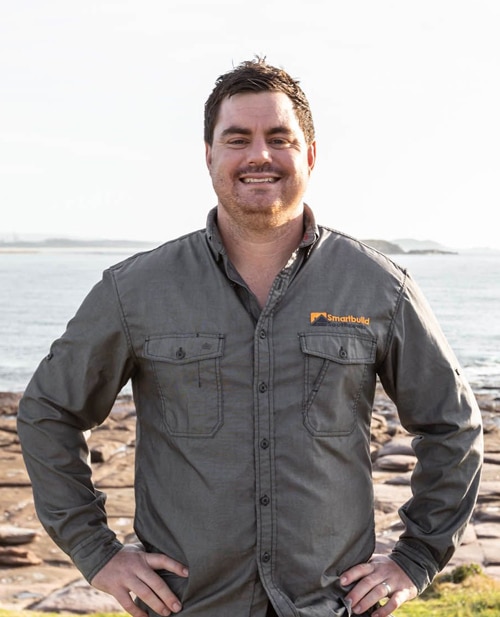 Jake Brady founded Smartbuild South Coast in 2012 to deliver a high quality custom construction and renovation service. Jake and the team at Smartbuild South Coast recognise that for you, it isn't about just building a house – it is about building a better home for your future. This is why Smartbuild South Coast has grown into the successful, vibrant organisation we are today.
We specialise in architectural design projects, custom design homes, major renovations and outdoor entertaining areas. We know that you want a smooth construction process which is why we are committed to delivering a high quality home building service to you from start to finish – and beyond.
Smartbuild South coast knows that the best kind of building experience is the one that doesn't run into any unexpected problems – that's why we offer the smartest project management in the industry. We can guarantee that with us you'll have the easiest and most expertly professional service possible during construction. Contact us now so you can get started building your home the way it should be built.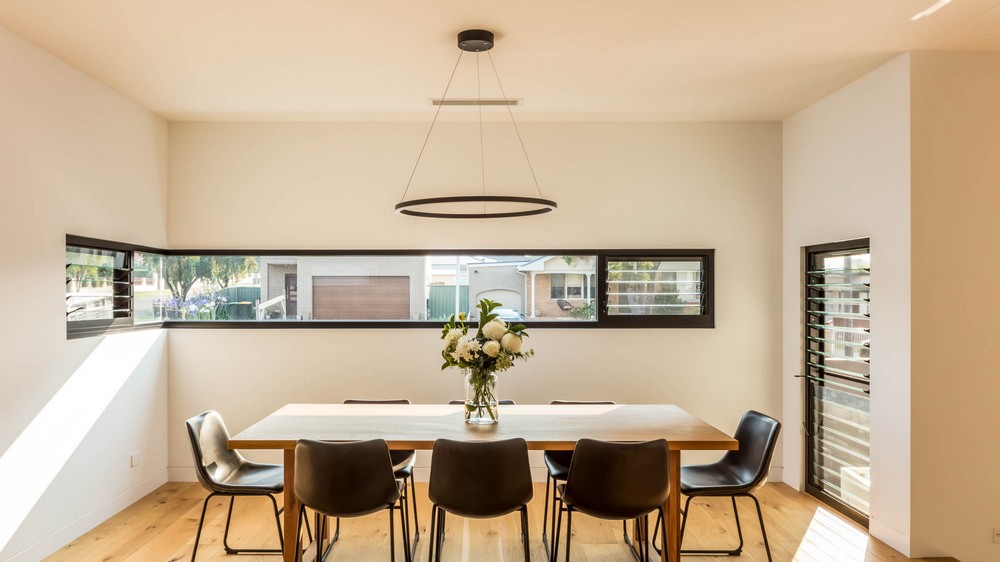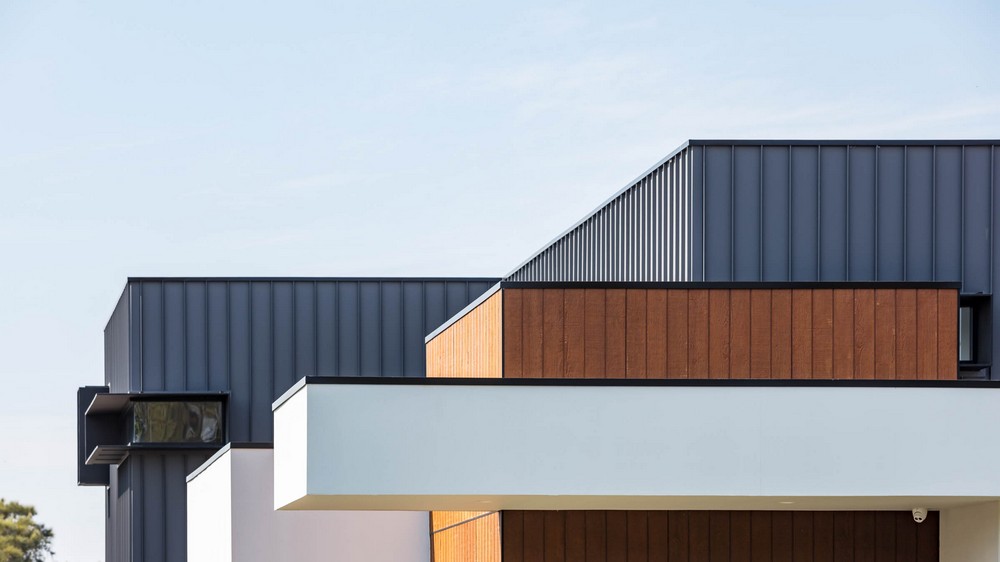 We offer you the complete package tailored to suit your individual needs. This means that whether you are looking at some major renovations or are building a custom home we can offer you the unique service that you need to make your dream home a reality.
Smartbuild South Coast has the experience and skills to ensure that your custom project is completed successfully, on time and within your budget. We can do this because we have developed a unique, individual specific, architectural building service along with high quality logistics and drawing for major renovations, custom home builds and architectural designed projects.
The unique approach we take allows us to have an overall look at how your project will work, so from start to finish we are making sure that the functionality, area, and design of your project is taken into consideration while building your home. This means your new home or renovation is smartly integrated into the areas look and feel while also meeting your needs and plan.
Smartbuild South Coast is the only team ready to deliver the high quality professional service you deserve. If you want a smart, professional service contact Smartbuild South Coast now and let us help you build the home of your dreams.