Smartbuild South Coast Are Your Custom Home Builders In The Illawarra region
Our team of tradespeople, builders and industry professionals provide a range of high quality professional services including:
Custom Designed Homes near Shellharbour
Turning your custom design into a custom home. Smartbuild South Coast has the experience and insight to build your dream home.
Renovations & Alterations
Do you need to make a room larger? Are you looking at changing up your current home? Smartbuild South Coast are here to help.
Dual Occupancy and Multi Dwellings
When it comes to dual occupancy and multi dwellings, the Smartbuild South Coast team have got you covered. Whether you're a budding developer, looking for a new investment opportunity or simply want a custom dual occupancy home that suits your unique lifestyle, Jake and the team at Smartbuild South Coast can help.
Here at Smartbuild South Coast we have strong professional relationships with the leading architects, draftsmen and engineers, so we are always ready to start your custom build.
Smartbuild South Coast is building an enviable reputation as the reliable, highly trained team best placed to assist you in all aspects of your custom build. With our proven reputation for professionalism and expertise you can rest easy and trust us to turn your vision into reality.
Contact us now and learn how we can help build a better home.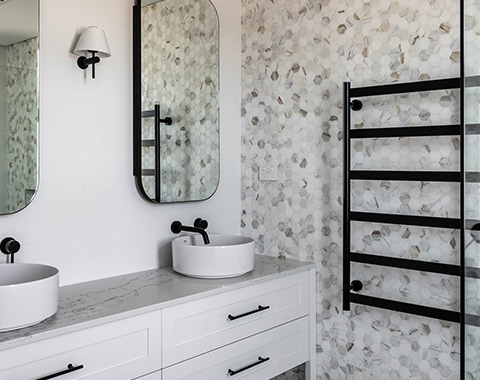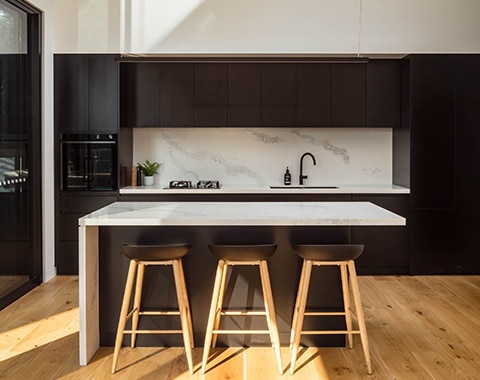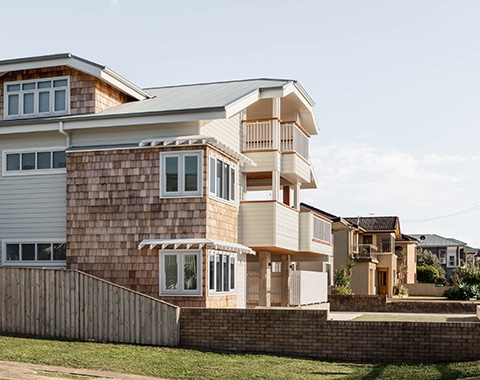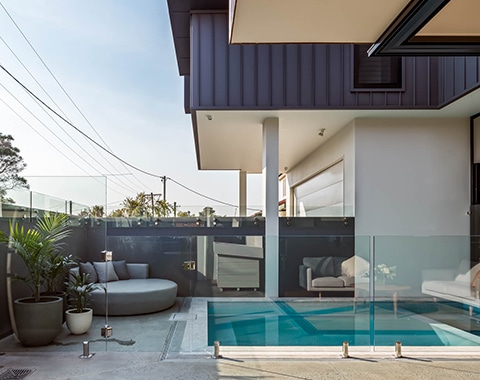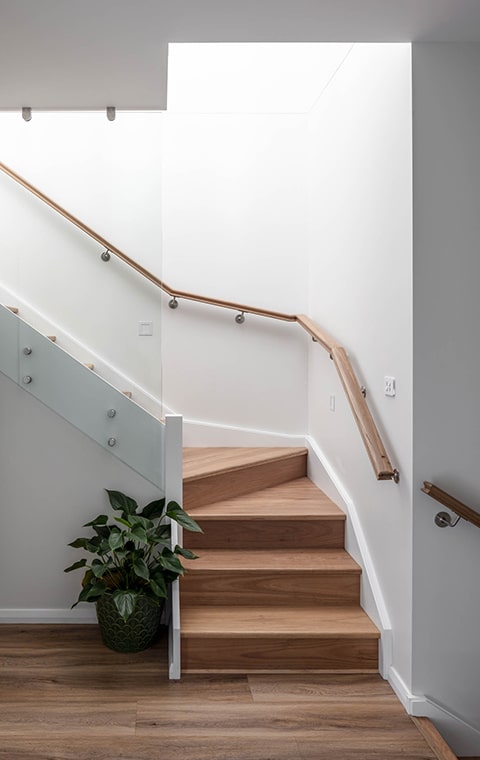 Since 2012 we have worked hard to build a reputation as the leading professionals when it comes to constructing custom homes. Our entire team has been handpicked to ensure that when it comes to turning your vision for your custom home into reality we provide only the highest quality service. Our talented and professional home builders have worked across the Illawarra region including Shellharbour, delivering beautiful and functional homes, renovations and extensions.
Building custom homes is our specialty, and because of that you know that we can guarantee that your home will be built with a level of care and quality only we can provide.
Contact the South Coast's Trusted Custom Home Builders About Your Dream Project
Discover why more Illawarra and South Coast residents are choosing the Smartbuild team for their custom home builds and renovation projects. Take the first step towards your home dream. Reach out to our friendly and professional team today by calling 0431 388 059 or by using our online contact form.