We're the leading specialists in architectural design. Smartbuild South Coast are the best choice when it comes to planning your new home.
If you are looking at building or planning a new architecturally designed home Smartbuild South Coast are here to help. We're among the leading experts in these projects with years of experience to help you live in the dream home.
Architectural Design can be a complex process, so get in contact with us so that we can take care of that for you. Our specialised team of experts have all the knowhow and experience necessary to ensure that your dream home isn't just a fantasy. With our skill and professionalism, along with our industry contacts, we are able to ensure that the home you've always wanted is the home you'll be living in.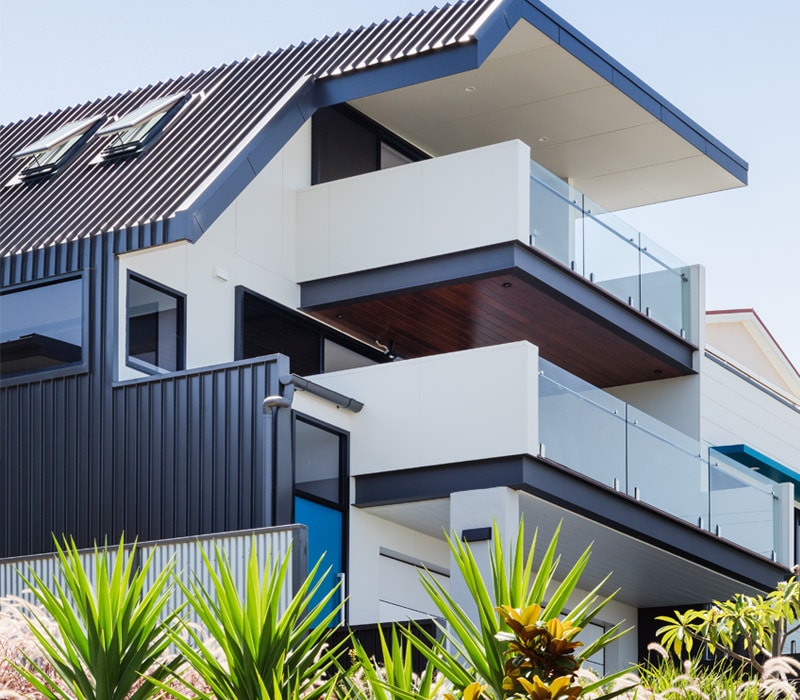 Your architecturally designed home is in safe hands with us. We know how important it is to you that every aspect of your home is perfect, because it is just as important to us. We'll take the time necessary to make sure that every part of your design has special attention paid to it by our professional team. You'll be consulted on every stage of the build and plan so that we know exactly what you want. Your new home will be something that you can take pride in.
Our experience and knowledge give us a distinct advantage, we take all factors into consideration when building your home – you know that with us your home is in safe hands. The design and building process has the potential to be confusing so we will guide you through the process from start to finish.
Architectural Design is our specialty, you're in safe and experienced hands with Smartbuild South Coast. Contact us now and begin living the dream.