5 Reasons to Build on the South Coast
The South Coast is a glorious region of New South Wales stretching from the south of Sydney all the way down to the border of Victoria. Incorporating everything from beautiful beaches, to wonderful wilderness experiences and breathtaking aquatic wildlife (including whales and dolphins) can be found in this gorgeous area.
While it's a popular holiday destination for many Australians, there are many reasons to build and live on the South Coast. Here are our top 5:
1. Seaside location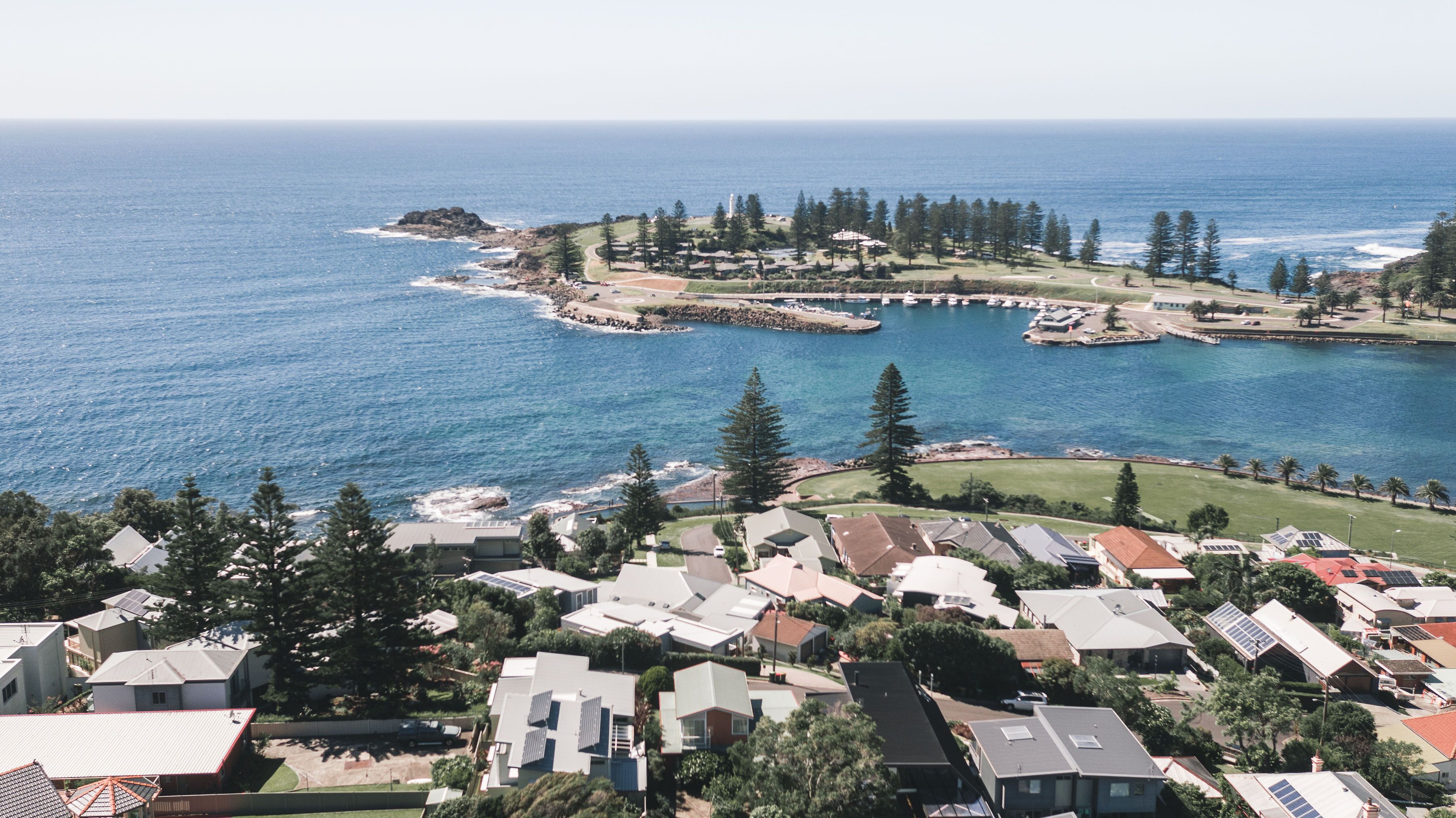 The South Coast includes some of Australia's most stunning beaches. Towns like Shellharbour, Kiama, Shell Cove and Werri Beach are blessed with white sandy beaches, rolling waves and sunny days for much of year.
The seaside location of these towns means there's something for everyone – there are adventures a plenty for the kids and family pets, while if you're after something more relaxed you can enjoy walks along the sand or an early morning surf while you watch the sun rise over the waves.
2. Great cafes and restaurants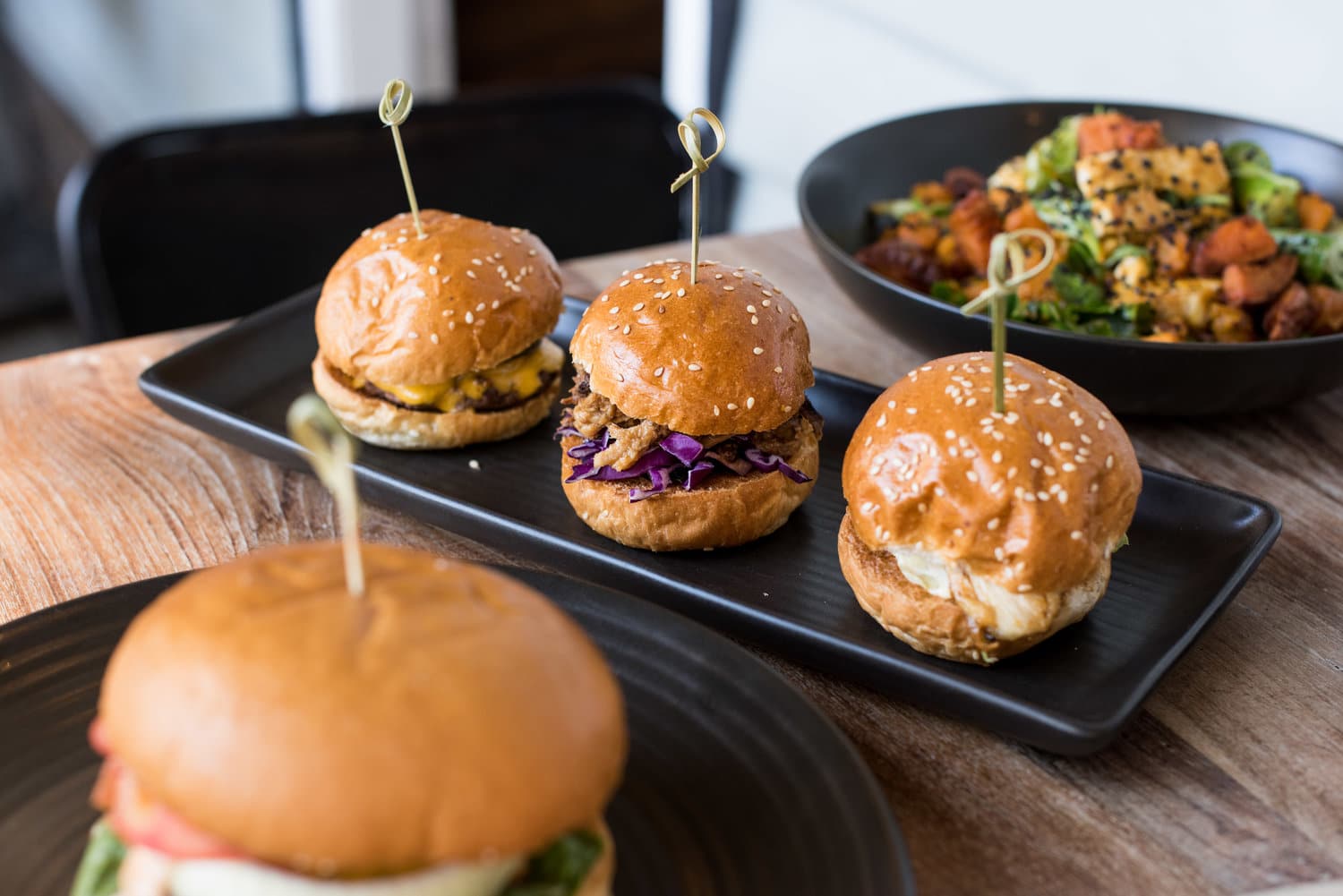 The region is home to a host of excellent food and drink offerings, meaning you'll never be bored when it comes to trying something new. It's also the sort of place where you find a local that becomes part of your routine, whether that be your everyday coffee spot or special occasion restaurant.
Some of our favourites include the Hungry Monkey in Kiama, Relish on Addison in Shellharbour Village and Crooked River Wines in Gerringong.
3. Community
Being a regional area, there is a great sense of community in each town along the South Coast. Whether you're a member of the local golf club, an active participant in your child's school board or simply a regular at your favourite cafe or local gym, there is something special about the feeling of belonging that comes with being involved in a regional community.
4. Proximity to big cities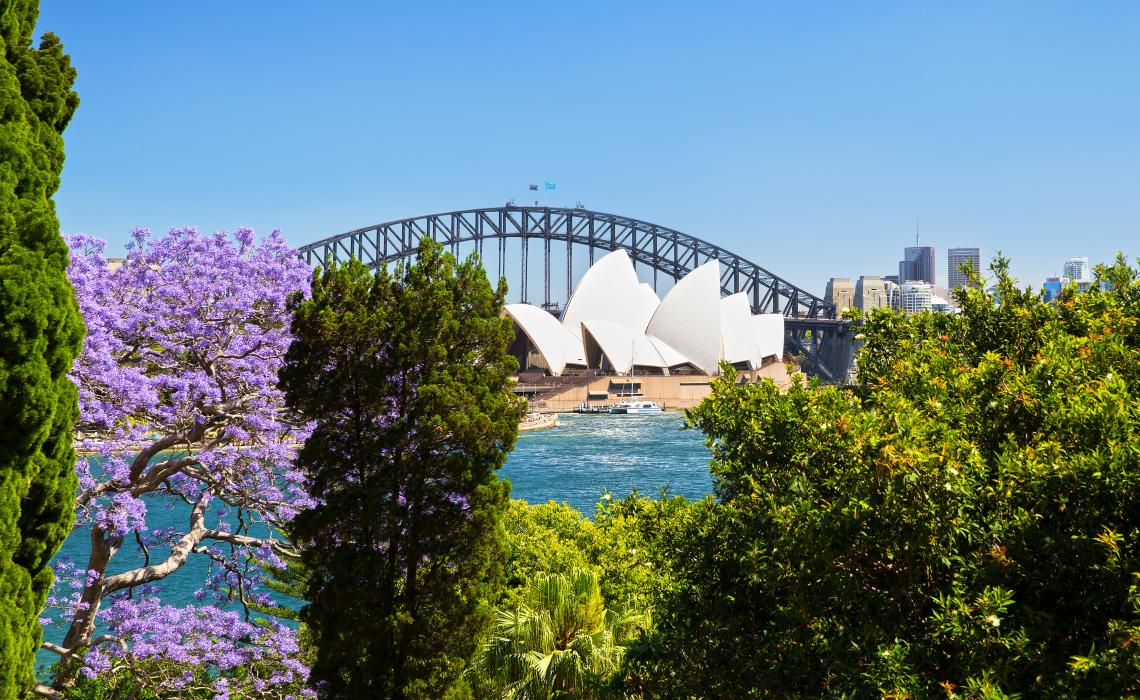 The Illawarra region of the South Coast in particular is located less than 150kmfrom Sydney and 30kmfrom Wollongong, meaning you can enjoy the feeling of a coastal haven, while being close enough to the city if needed. This is perfect for those looking for a sea change, without wanting to completely alienate themselves from the hustle and bustle of the city just yet.
While the South Coast is very close to bigger cities, there's also no reason to head in if you don't want to. This picturesque area may be regional, but it is one of the most-well serviced regions in the country, with access to everything from supermarkets, cafes and restaurants to shops and schools.
5. Shellcove Marina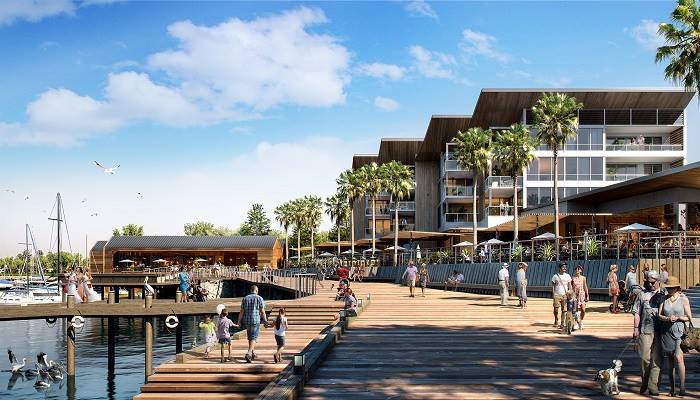 If you enjoy boating and coastal living in general, the soon-to-be-completed Shellcove Marina is an excellent reason to make the move to the South Coast. This world-class marina will offer direct access to the Tasman sea via a public boat ramp, which is perfect for weekend adventures on the water, as well as a lively town centre, foreshore restaurants and cafes, fresh food markets, playgrounds and parks.
Locals and tourists alike have been waiting for the completion of this exciting attraction for around 20 years now and it's expected to produce a huge tourism boost in the area. If you're looking to make the move to the South Coast, this new marina makes it the perfect time to do so.
___
If you're interested in learning more about the South Coast or want to find out how Smartbuild South Coast can build your dream home in this stunning region, get in touch with us today!