Step Inside our Corrimal Duplex
Our latest project was a great opportunity to showcase the expertise and craftsmanship of our custom home building team.
The brief was a dual occupancy home in Corrimal, set in the Illawarra region of the South Coast. Our client was looking for a brand new designer home with a secondary unit next door that would provide a supplementary income and help them live comfortably. It was to be a family home with a small backyard for the kids and closely located to the beach, for easy access to the surf.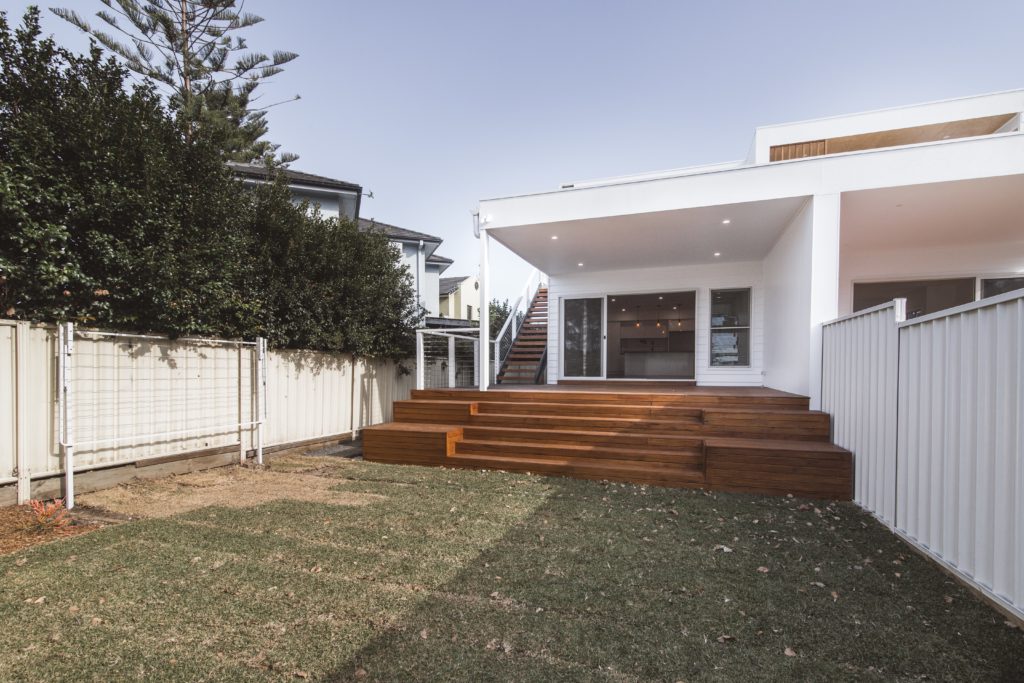 Our clients wanted to ensure both homes featured seamless indoor / outdoor living areas that would make entertaining a breeze, year round. They engaged the services of Debu Studios and Illawarra custom home builder, Smartbuild South Coast, to design and build (respectively) what we've called 'The Butterfly House".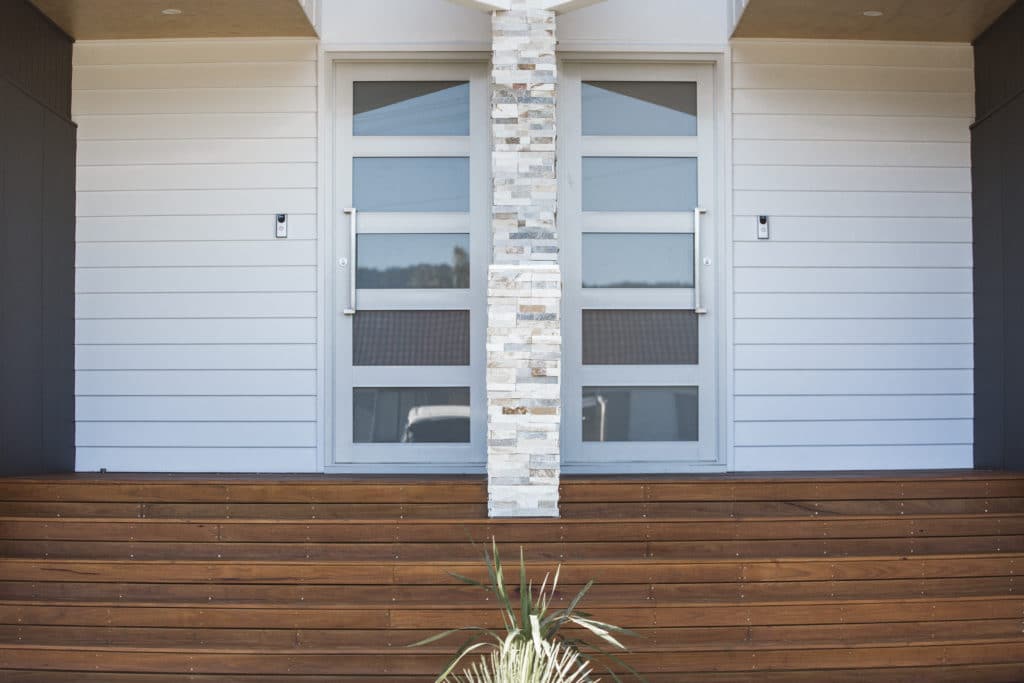 With a shared internal wall acting as the spine, the 'wings' feature mirrored open-plan living, kitchen and dining spaces that flood with natural light and fresh air, thanks to perfectly placed Stegbar windows and doors.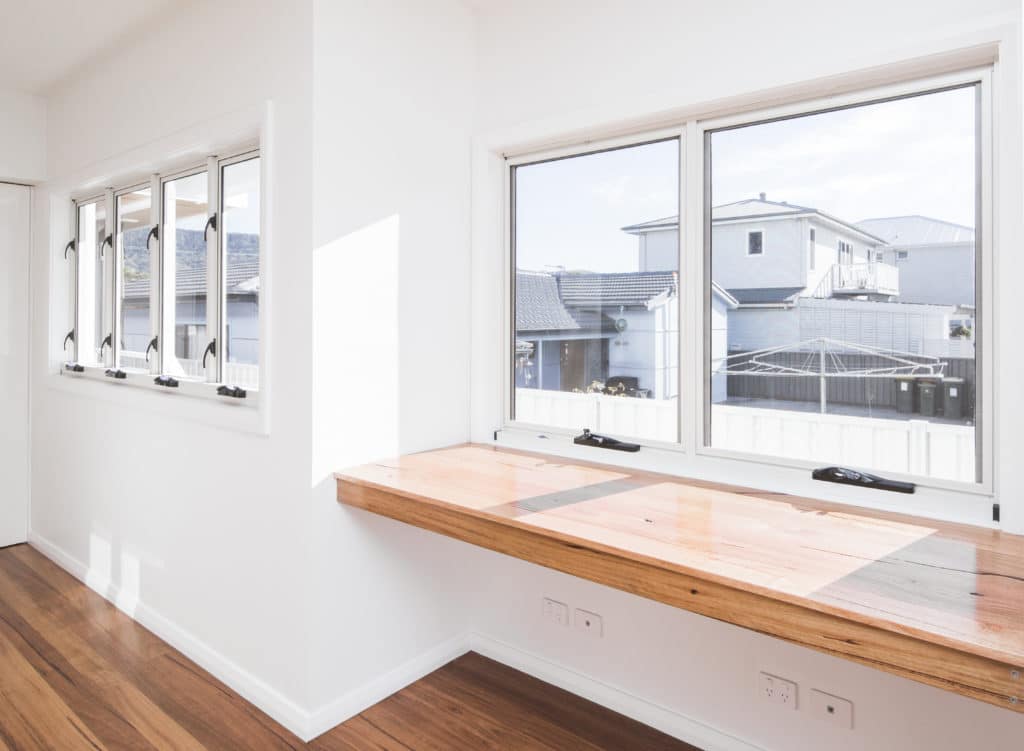 Each lower floor kitchen, living and dining area flows onto a spacious outdoor deck and backyard, while upstairs, we custom built secondary decks for both the front and rear of the homes.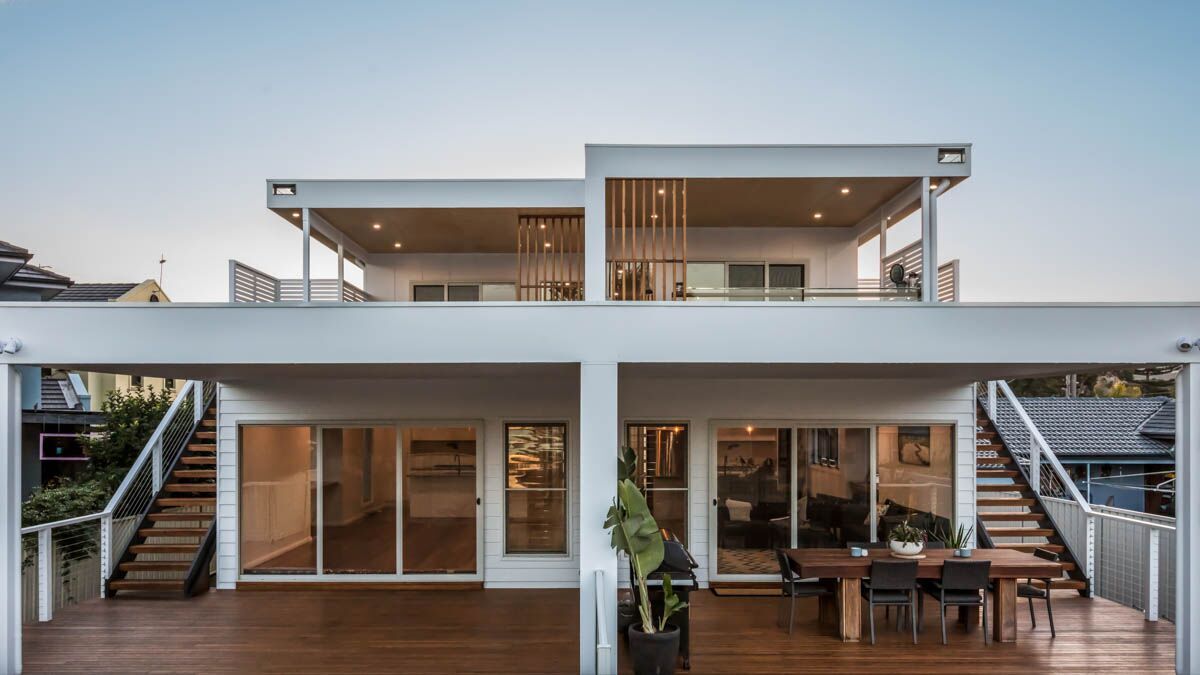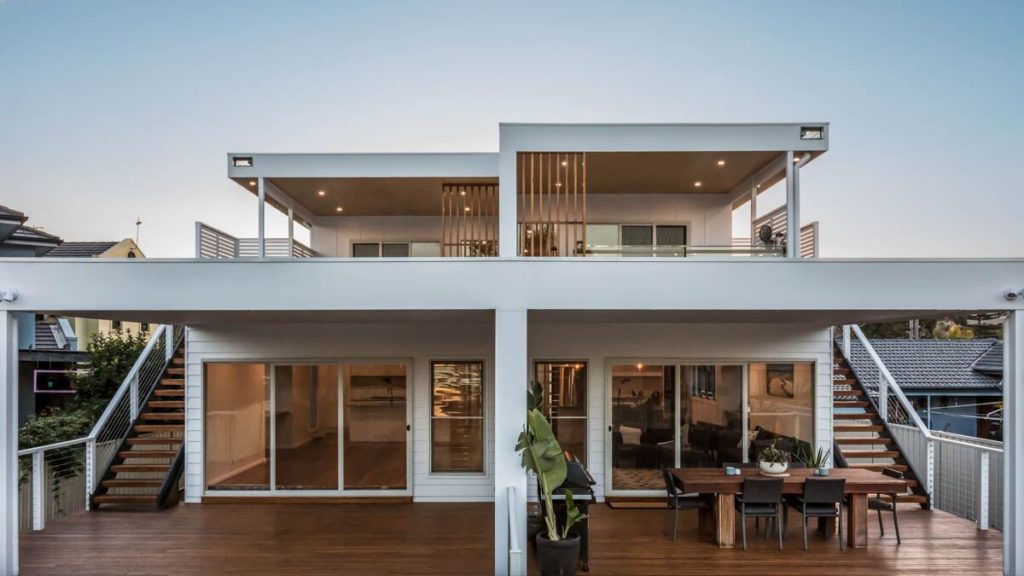 Clean-lined Paiano Kitchens form the heart of both custom homes, setting the tone aesthetically for the rest of the home's design. White walls and cabinetry is offset by moodier grey tones, introducing a point of difference and allowing the residents to add their own unique touches.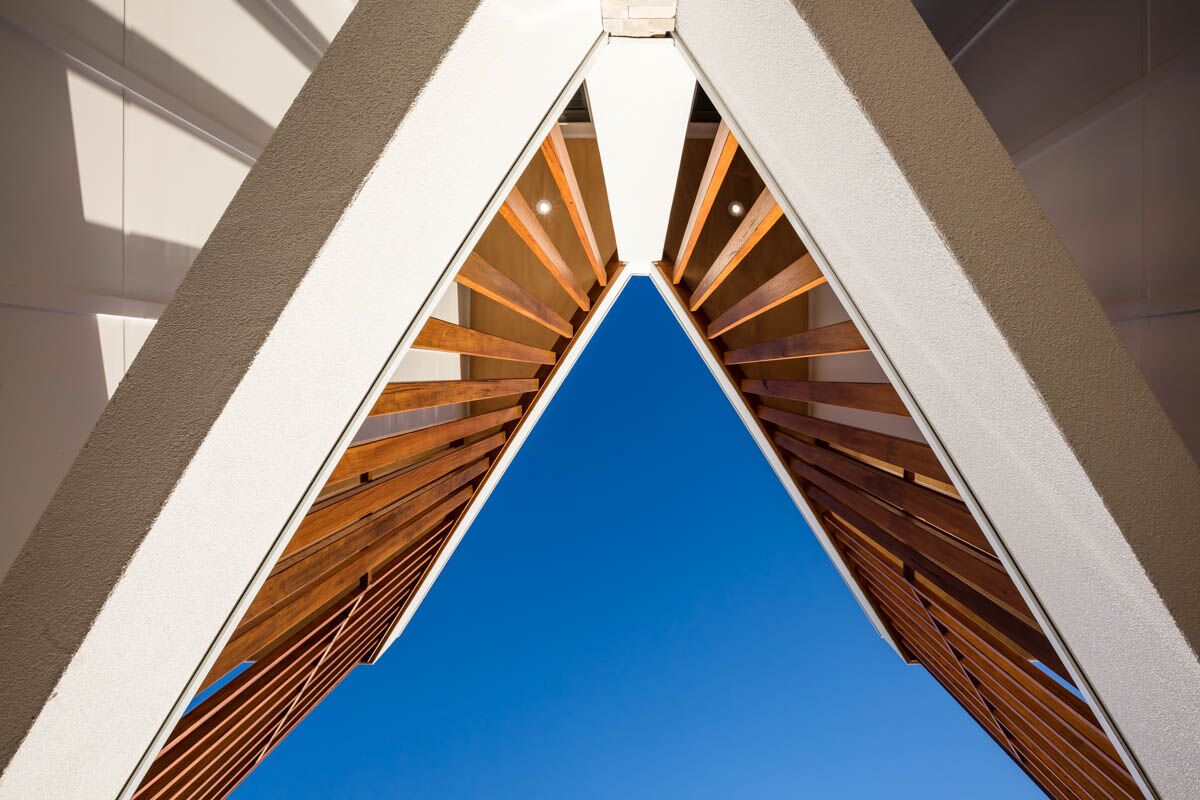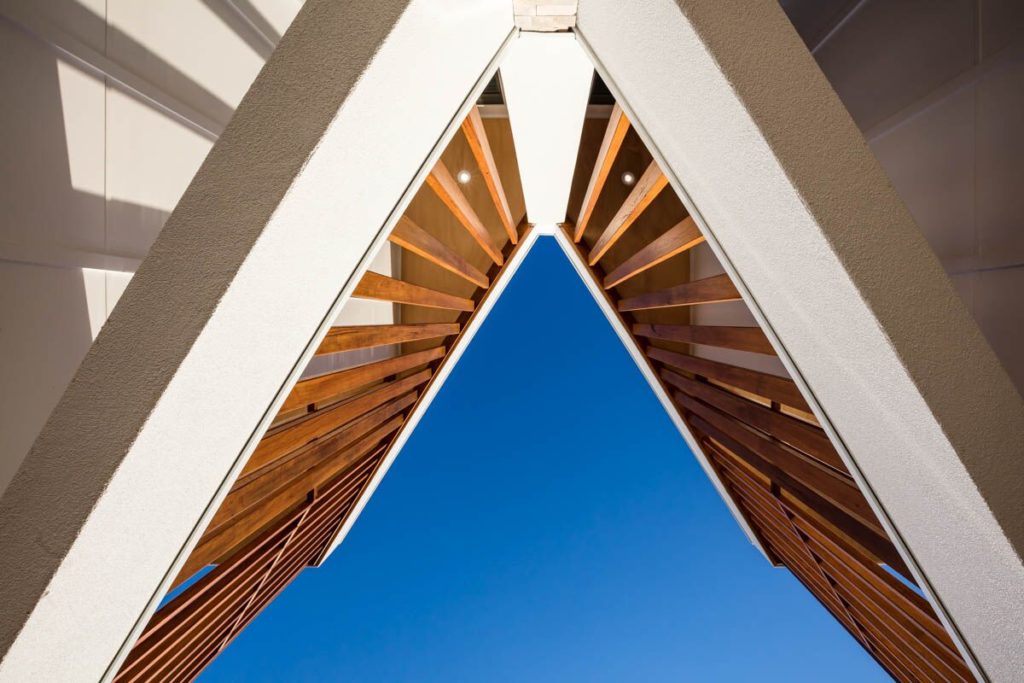 Timber is a huge feature of the design, with hardwood timber flooring throughout all living areas flowing through to hardwood blackbutt decking at both the front and the rear of the properties.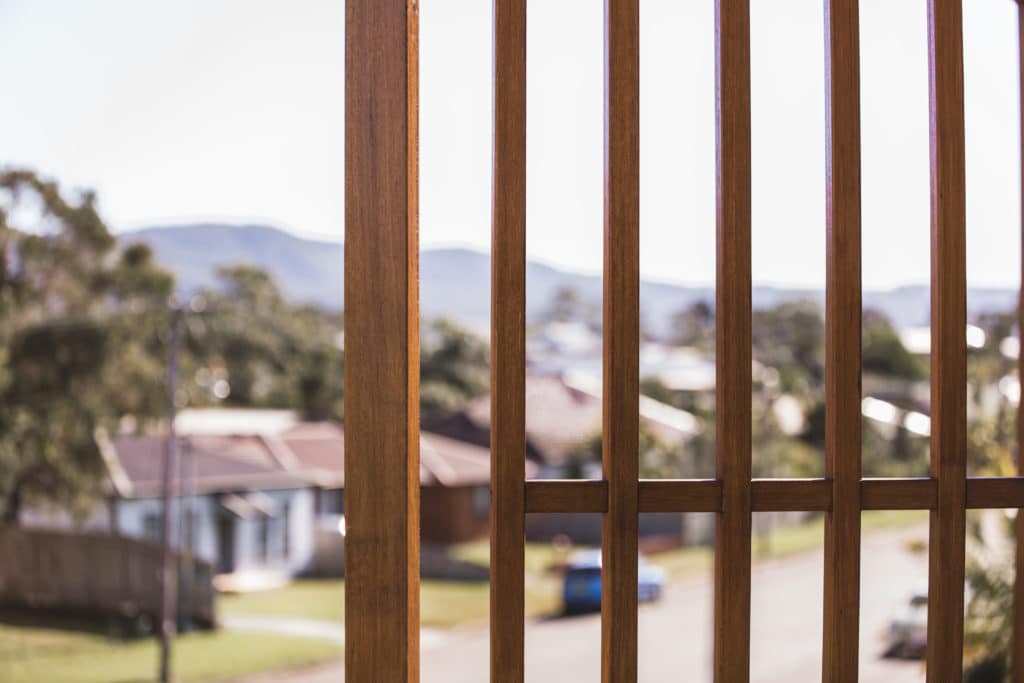 Outdoor living was also a key element – after all, what use is living in the picutresque Illawarra region if you can't enjoy it? With graduated decking opening onto a spacious luxury garden, there is scope for each resident to really make their outdoor living spaces their own. Our custom home building team worked closely with Debu Studios to ensure our clients could maximise their coastal lifestyle.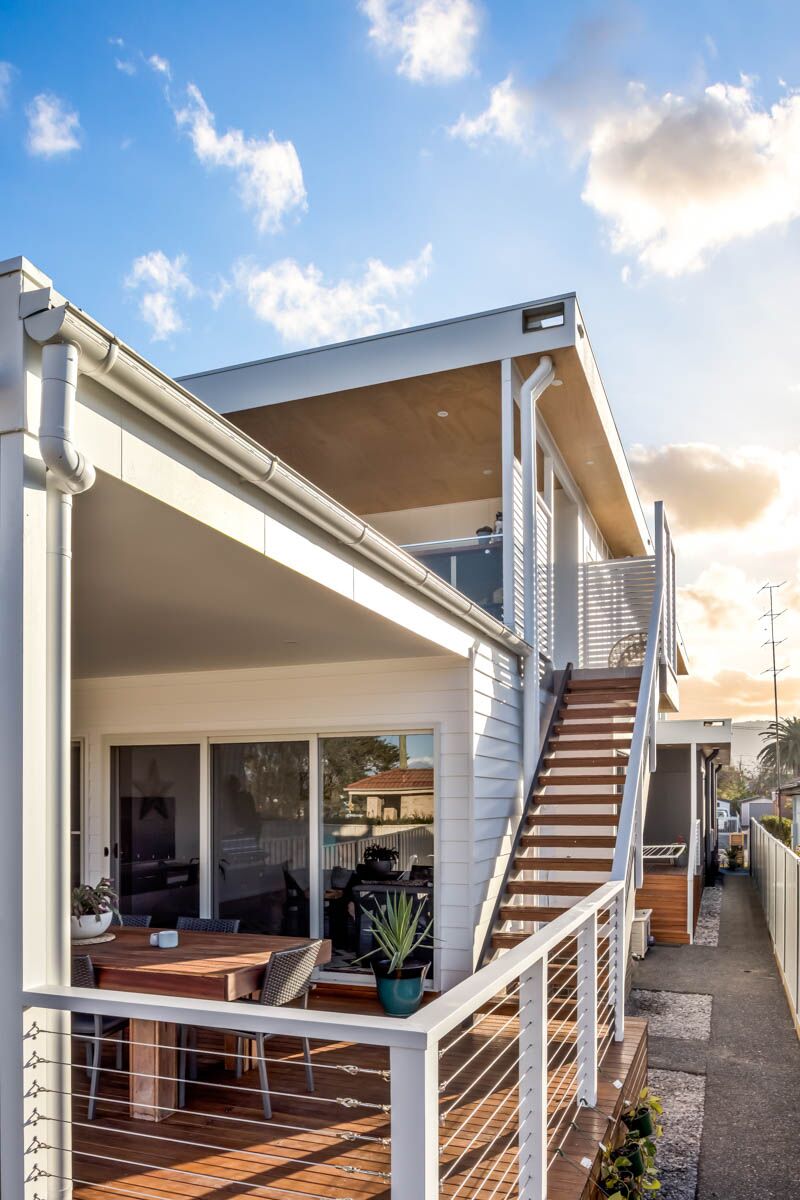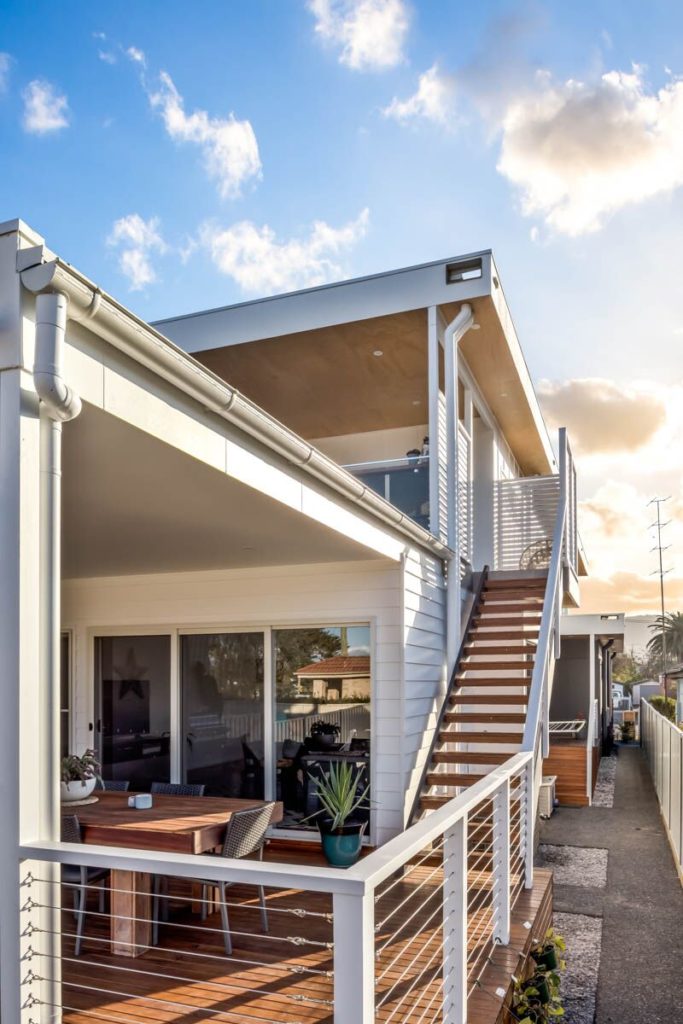 Each home also features an exposed aggregate concrete driveway and paths, leading into a spacious single car garage. The primary home features four carefully-designed bedrooms and two bathrooms, while the secondary residence is home to three bedrooms and two bathrooms (an ensuite and master).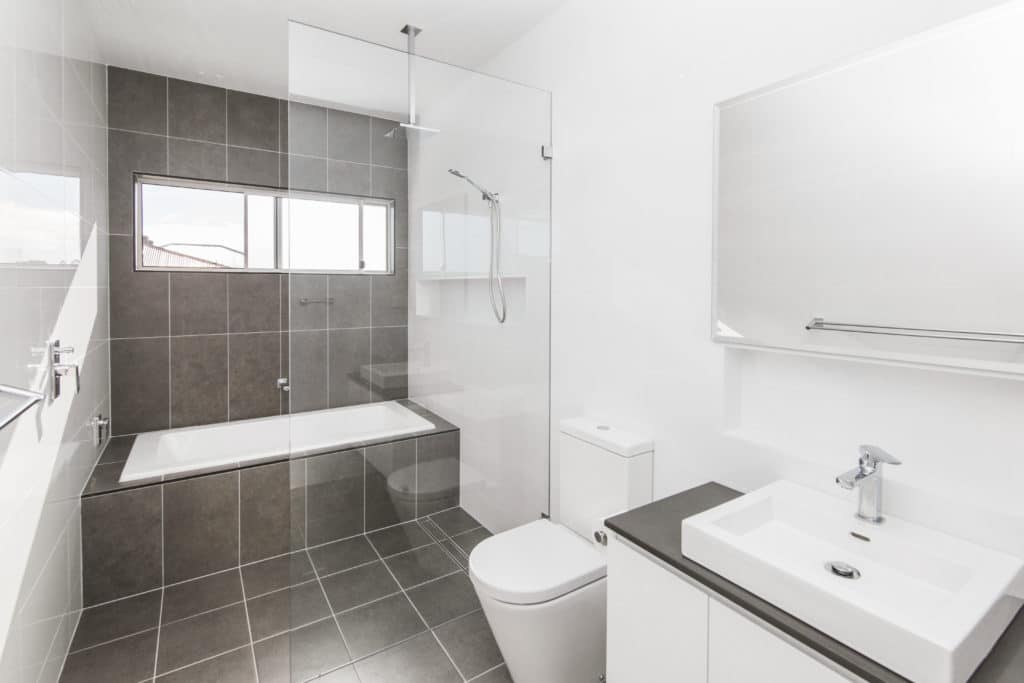 To truly maximise the beautiful natural surroundings, we added an upper floor void to the home where our team installed Velux Skylights to bring plentiful natural light into the space.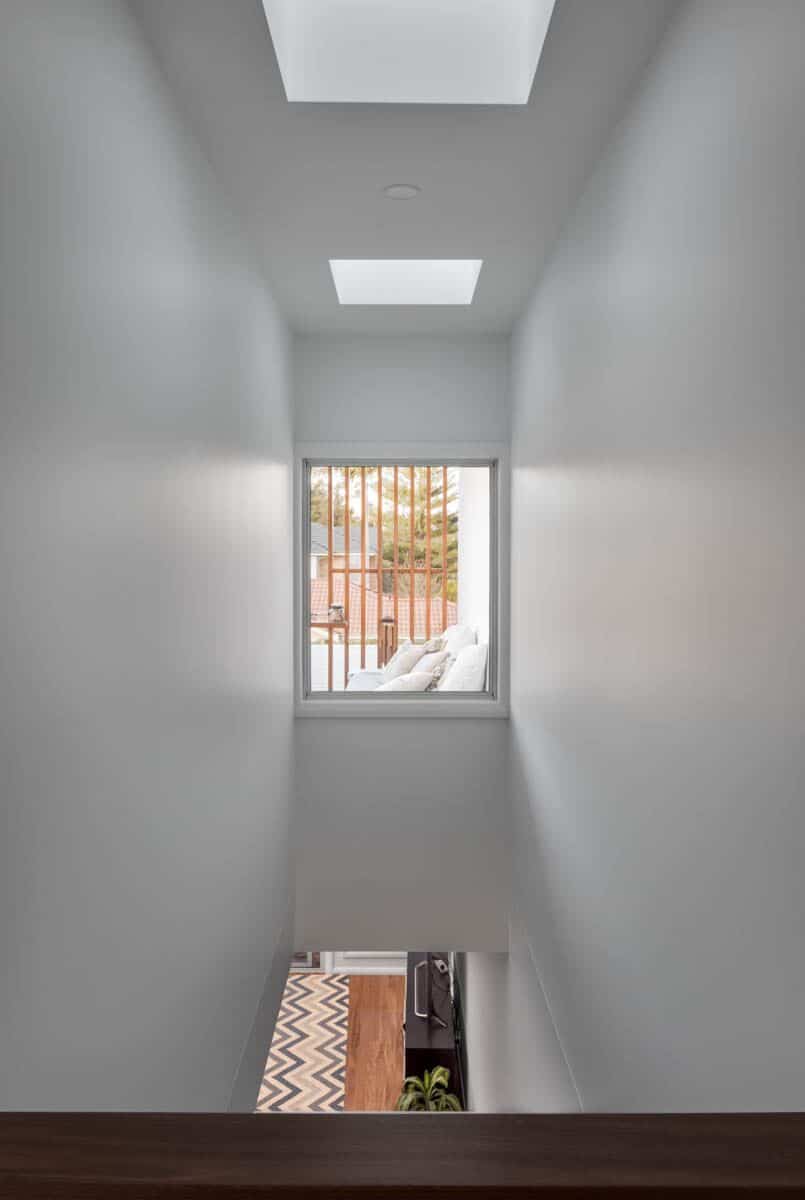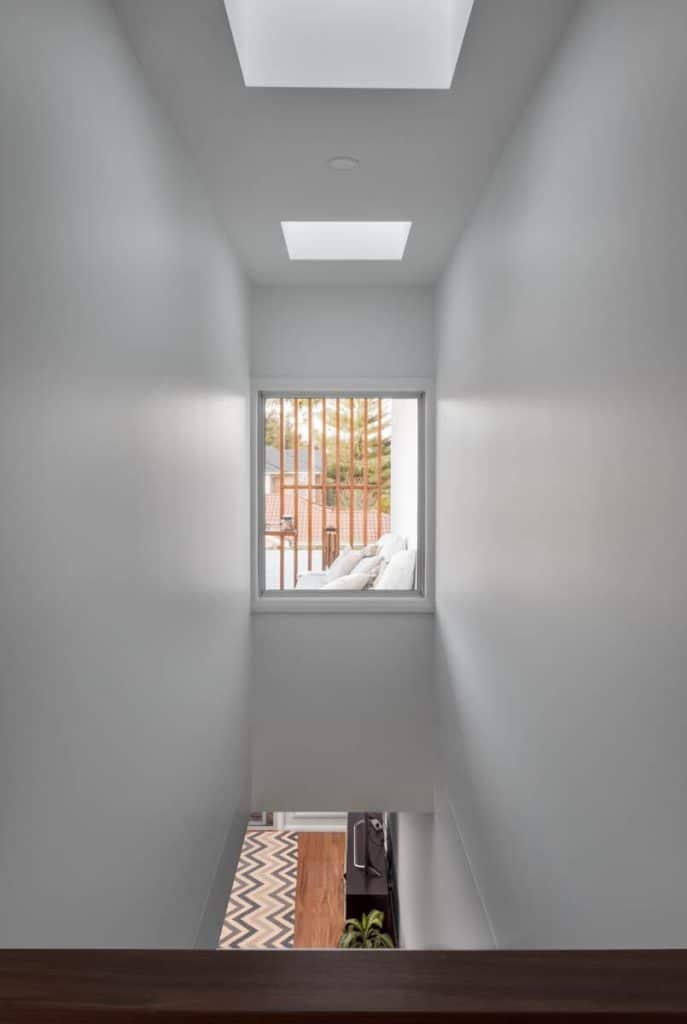 We are very proud of the results we achieved in this stunning dual occupancy project. It was a great experience working closely with the team at Debu Studios, as well as all of our incredible contractors and suppliers.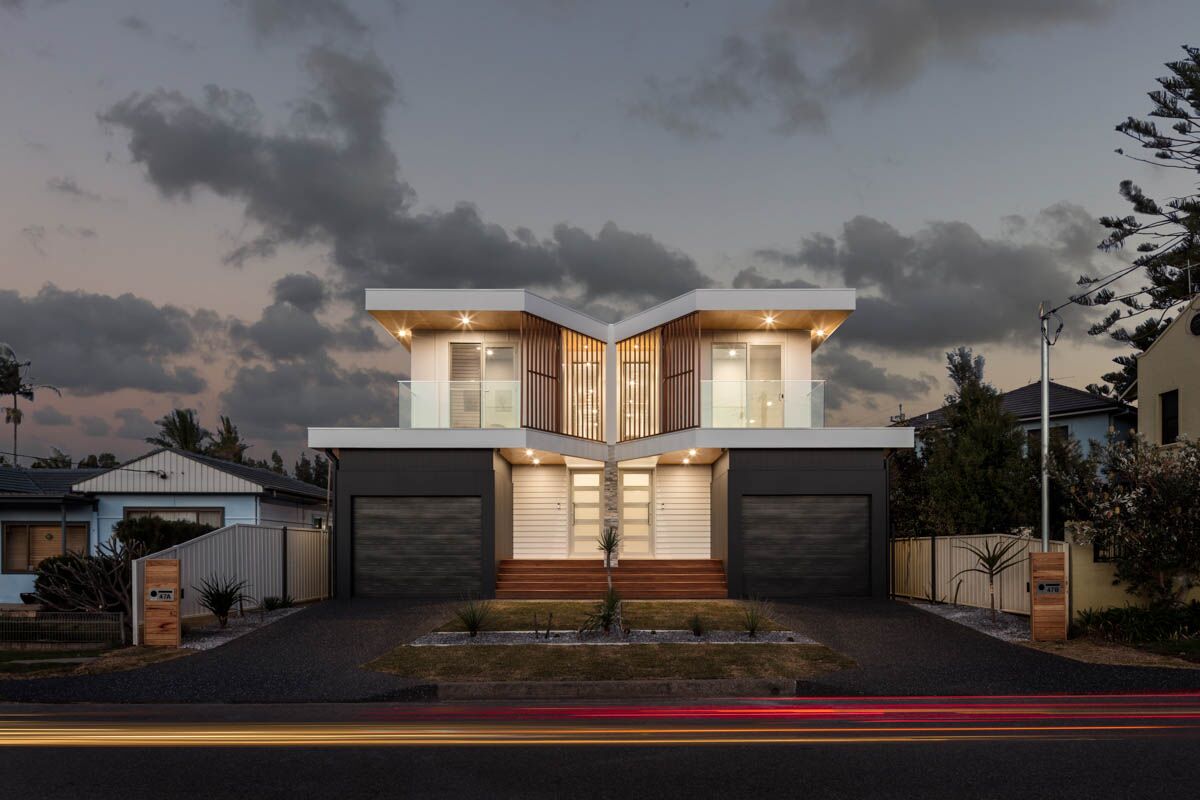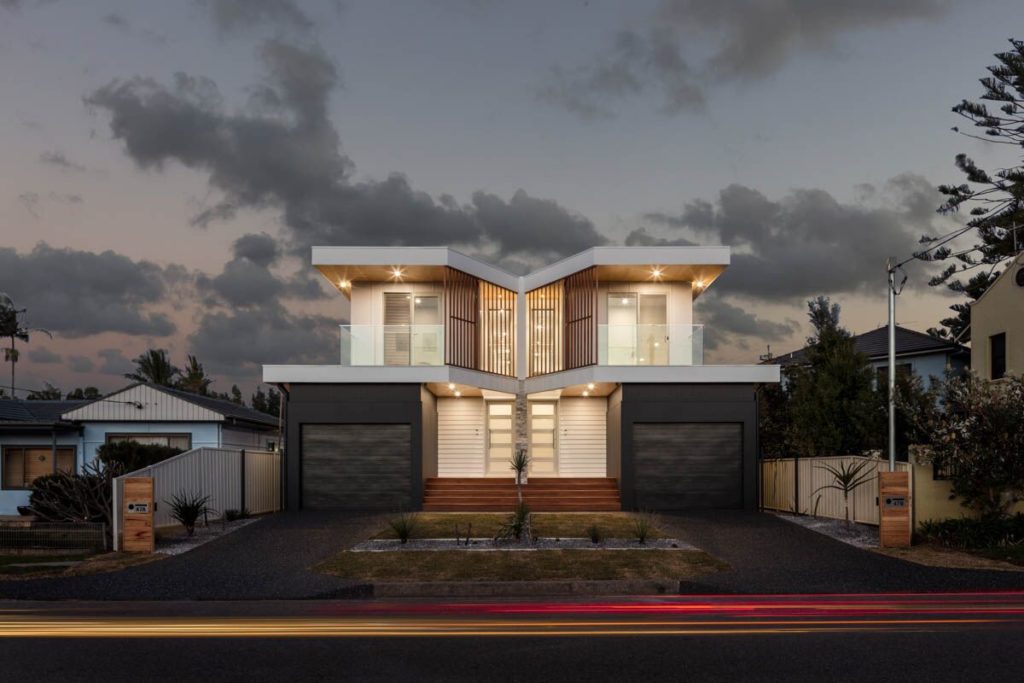 To find out how Smartbuild South Coast can build your very own Illawarra custom home, get in touch with Jake and the team today.